In order to process the orders made through the eShop, we have provided functionality to view orders and run reports.



Using the

Shop Orders

button, you can access a searchable list of eShop orders, and view the details of an order.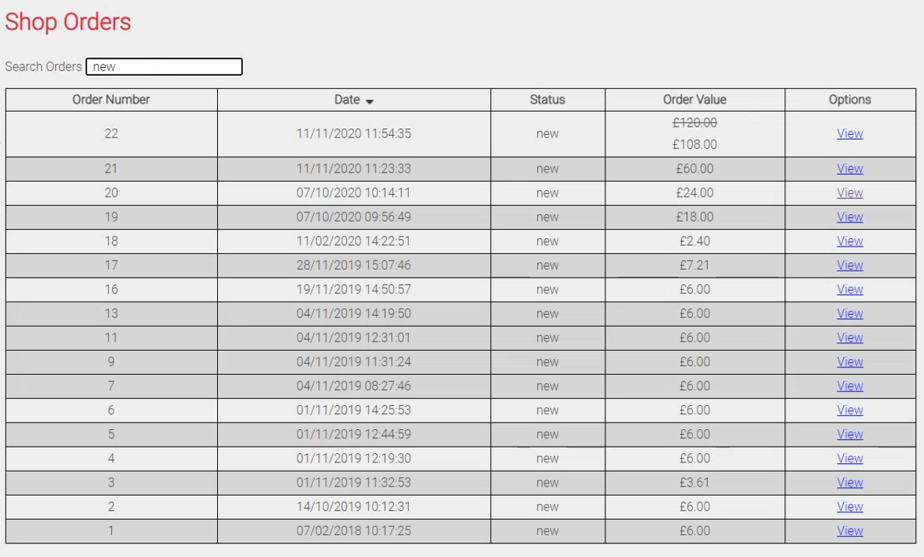 You can also click on

Shop Reports

to view and export further information.