Select

User Manager

from the

Home

tab.


Select

Create New User

in the

Common Tasks

column.


Enter details relevant to the user.
Note:

Required fields are marked with an asterisk. Fields that require a unique piece of information, for example - username, will be highlighted.


If required you can untick the

User can change password

checkbox.


If you do not wish to have an email sent to the user, untick the Send User Password Reset checkbox.
If required, you can lock an account by selecting

Account is currently Locked.


Click

Choose Roles

to link the user to a role. This role will have permissions already defined.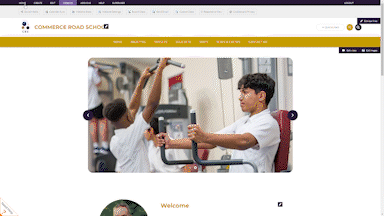 Click Add User to create the user account. If you selected the option to send a password reset, an email will be sent to the new user to enable them to set their password.