To login to your website Content Management System (CMS) you will need to go to your website address and type /admin at the end of the address.  For example www.yourwebsiteurl.co.uk/admin
A pop-up box will then appear in the centre of the screen and ask you to enter your credentials.
 
Once you have completed this, press the purple login button to gain access to your CMS
 
You will now see there is an admin toolbar at the top of the site.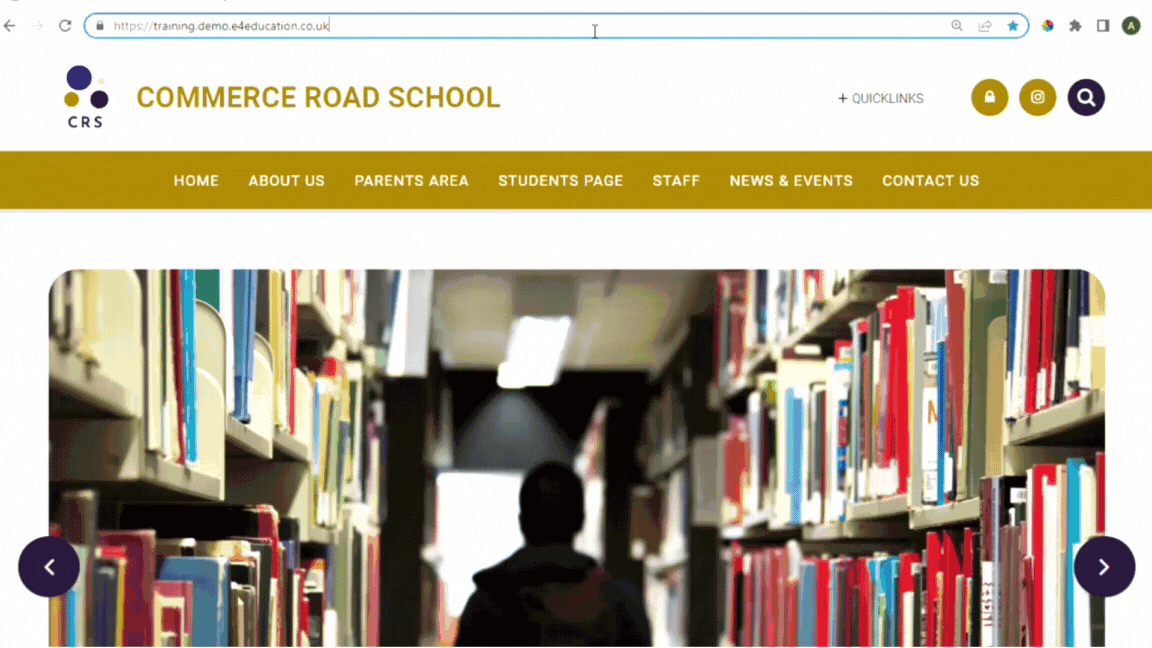 If you have forgotten your password, you can request a password reset email by clicking the link at the bottom which says 'Having trouble logging in?'



When typing in your credentials please make sure not to add any uppercase characters or spaces at the end of your e-mail address.

When you have typed in your e-mail address press the 'Reset Password' button.

You should receive an e-mail which will allow you to reset your password.

Please make sure to check your junk/clutter folders in case this e-mail gets filtered.