Microsoft no longer support the legacy Exchange service, so if you previously used this to synchronise events to your website calendar, you will need to take steps to use Office365 to authenticate your calendar with your website.  
Disassociate Exchange
In order to switch from using Exchange to using Office 365, you will first need to disassociate the Exchange account.
Click the

 

Website tab and click the

 

Calendar Sync button.


Choose the

 

Update settings

 

option (as shown on the right), this will open up a new pop-up window (see below).


Within this window, choose Exchange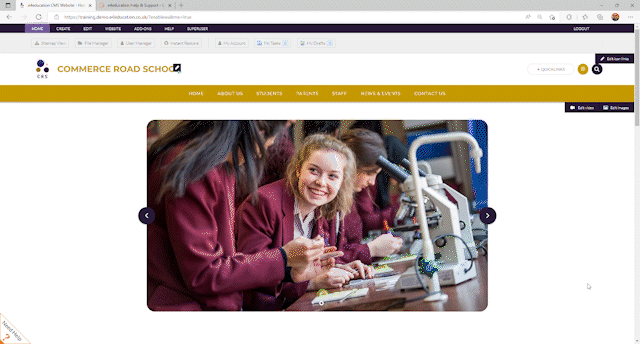 Associating the Office 365 Calendar
To associate to your Office 365 calendar, follow the steps outlined in the Calendar Sync article.  Don't forget to follow the last step, to automate the synchronisation and ensure that your events are synchronised regularly.